It has been another interesting week both on the park and off it, especially in The Blue Room. The source of the Watergate leak may not have had a head for figures, but that does not undermine the central premise of his thesis.There is something rotten in the state of Govania. Should Private Eye's 'Rotten Burroughs' team cast a withering glance at Glasgow City Council, they might raise the roofs on all manner of liquidity crises. All that was missing from a narrative that could run and run was the bent referee and layman adulterer, the reverend McCurry. Since Police Scotland are so keen on spurious conspiracy theories, would it not be a delicious irony if his parish church was the font of Watergate? As is more often the case than not, the less than transparent truth at Ibrox is stranger than fiction.
The highlight of this week was my exclusive on the Abuse of State Power and the £500,000 award to David Whitehouse and Paul Clark. Eight hours after I broke the story the online edition of The Scottish Sun chose to run with this narrative on their front page. This was second-hand news to the regular readers of this site. Police Scotland evidently thought that were engaging in a supermarket sweep when they ran amok in confidential client files that had no bearing on their Whyte omnishambles. Who will reprimand these modern-day keystone cops who have squandered millions in their pursuit of their Brigadoon of conspiracy theories?   DCI Robertson and his partisan team of Real Rangers Men did not have to try so hard to look stupid.
Yesterday's article, Mind The Gap, was a critique of the UCL game in which Celtic hosted the fifth best team in the German Bundesliga. It was a tactical masterclass in the effective deployment of superior players. In Friday's article, which was the first in what will be a regular series of Friday Chez Bears narratives, the delightful Bears dropped by. Teddy favoured us with his critique of the current Rangers team and predicted that they should prepare themselves for another nose in the dirt humiliation at Hampden today. I find it difficult to contradict his conclusions.
Joey Barton, having just checked his fixed odds football bets, settled down to an evening of light entertainment, only to find that his supper of humble pie was being served cold: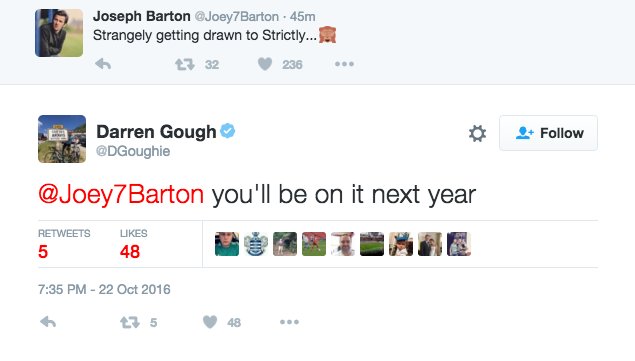 Mr Gough is one to watch. I trust he does not share the traits of his namesake Richard who has something of the night about him. The thought of Richard in the St. Vincent street toilets is enough to give one 'The Willies' and not just at Halloween. How discreet of the SMSM, who all knew of Tricky's nocturnal activities, to keep this matter under their sombrero so as not to jeopardize a lifetime supply of lamb burritos.
That was the week that was. Next week, as we anticipate Halloween, one should be suitably chilled by the return of the Ibrox nemesis: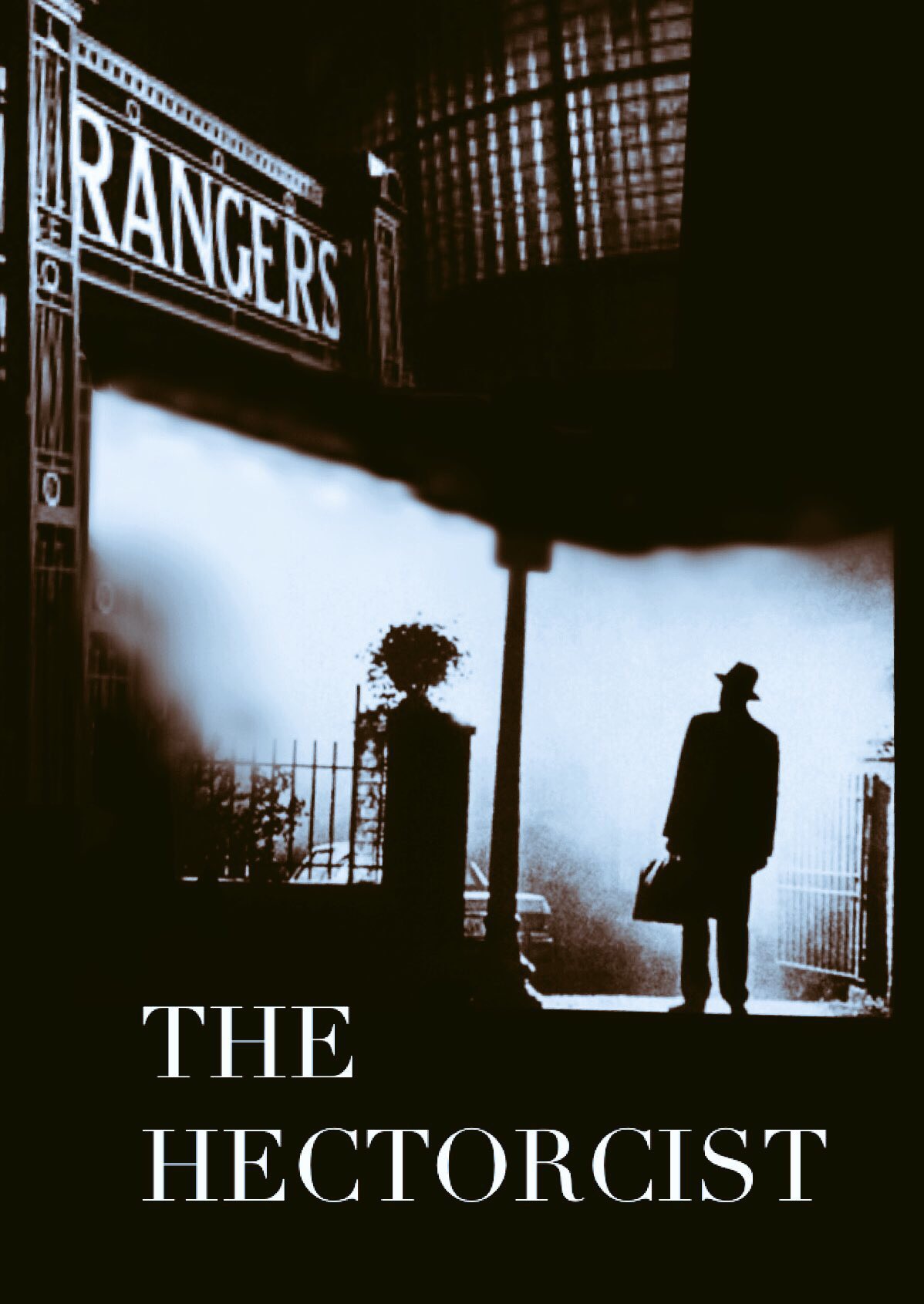 I predict a week of tricks and treats. Lady Bear is planning some Halloween games on Friday which will include 'Dooking for apples' should the Ibrox water supply not be cut off and put a spanner in her apple bobbing tomfoolery. Who can resist her:
Teddy, who picked up a pinata answering to the name of Craig, which was left behind by DCI Robertson in an illegal police raid on his Chalfont St. Giles estate, will brave his embarrassment and the elements to join in on the fancy dress fun:
JJ will be dressed in the following attire, which in so many ways is apposite:
RSVP.
***************************************************
If one wishes to read exclusives and not wait for the press to hold the criminals at Ibrox to account then please support this site via PayPal. I hope to procure another table for the FBA awards evening, but it will only go with a bang for my twenty guests, and many more virtual guests, if we bring home an award for us all to share.
One can vote on both Twitter:
http://www.footballbloggingawards.co.uk/about/vote-football-blogging-awards-twitter/
and the FBA website
http://www.footballbloggingawards.co.uk/about/vote-now-football-blogging-awards/