As I exclusively revealed on our site, duly picked up by STV 72 hours later, Barrie Mackay was sent home from training and told to find another club. He, Halliday and O'Halloran were not best pleased with Pedro's 5 a.m. starts. Padre Pedro does not take his Jesuit teachings lightly and had his lacklustre team up before the worms had even thought of taking cover from the early birds.
His transfer today to Mark Warbuton's Nottingham Forest for a fee of circa £500,000 suggests that Lite bit off Warburton's hand when he offered £350,000 with £150,000 lining the pockets of his agent.
Was it only six months ago when our award-winning sportswriter, Keith Jackson, was inculcating us with the notion of a £6m bid for 'call me Barrie?' RB Leipzig could not wait to get their hands on him. Having planted the mendacious seed in Jackson's mind Traynor then turned to his friends in social media at 'swallow swallow' to suggest that he was worth twice the price.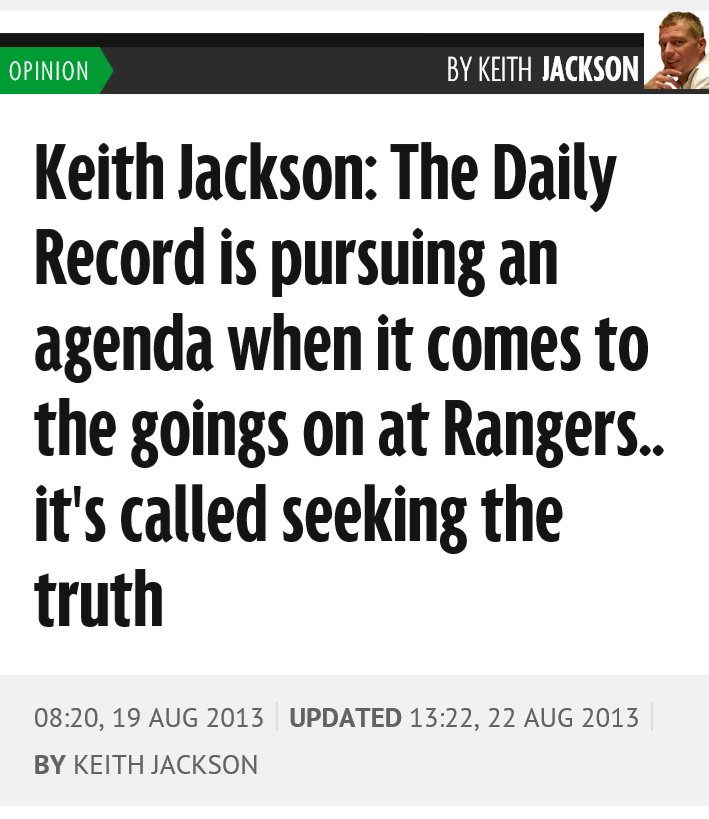 Traynor was evidently hoping for a bidding war and renewed interest in Lite's deadwood. It was fiction of the first ordure. Jackson pushes print – kerching – with Traynor gaining column inches for a team that was largely irrelevant – kerching.
This begs one question. Do The Rectum actually pay for Jackson's awards? Is there a quid pro quo agreement? No matter how you slice and dice it you cannot be so wrong on so many occasions and still win awards.
A cynic might suggest that Traynor has the awards panel by the short and curlies to ensure that his mouthpiece is awarded an accolade that he does not deserve.