Is it beyond the gift of the SMSM to acknowledge that Motherwell deservedly won a game of football on Sunday?  Is it not within their purview to congratulate Motherwell for progressing to a League Cup Final meeting with Celtic on November 26?  As I watched every kick of the ball at Hampden on Sunday, and a fly deliberate kick by aging thug Alves ( who reminds me of an over-the-hill pub player who has had too many lock-ins) on Moult, I am astonished by the churlishness of the Glasgow-facing media.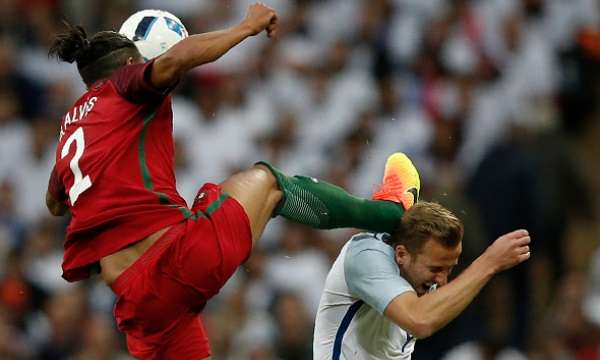 The fact that the hapless hacks were denied the opportunity to salivate over an 'Old Firm' final like rabid dogs should not have led to a blanket ban on plaudits for the plucky 'Steelers.'  Moult's second goal was a thing of beauty. It was almost as if time stood still as he lifted the ball over Alnwick. As soon as the ball left his boot everyone knew it was net-bound. In a matter of seconds there was a sense of heightened anticipation and then the ecstasy of knowing that Motherwell were almost there. One nil was a precarious lead that could have been nullified by a wayward decision. Two nil was decisive.
In a previous piece I added a comment with a video of Alves attempting to decapitate Harry Kane. He used the opportunity of a high ball as a pretext for a flying drop kick to Kane's head. This is how far this aging cheating thug will go to win a game of football. Alves received a straight red. He should have been arrested for assault.
For Alves of all people to suggest that Motherwell played anti-football was almost Shakespearean in its sense of irony. Does Alves believe that having a kick at his opponent is all part and parcel of the regulation game? If Alves wants to be acquainted with anti-football he should have a look at The Cardigan's run to a UEFA Second Tier final in Manchester, 2008. Have a look at two non-scoring draws in the Semi Finals and how Smith's team failed to register in the final. He might also have a look at Rangers fans appearing on Crimewatch, attempting to kick a police officer to death and defecating in the streets. They caused more damage than the Luftwaffe did during the Second World War. Lite's lack of Progrès this season is a boon for all European capital cities and towns.
Over in the East End of the city another award for their fans from FIFA is on its way to Celtic Park. The best behaved support in Scottish football are welcomed wherever they travel. However it should be noted that they are occasionally let down by the flare-wielding Green Brigade who think that they are the beating heart of the club. On the day of the FIFA award a remittance from UEFA was not in any way congratulatory.
I digress. The Scottish hacks had spent the entire week prior to the game hanging on Primark Pedro's every word. There were tales of how his squad had improved during the Internationals break. There was talk of addictions to winning, wrapped in a blood-soaked metaphor. All that was missing was some sanitary ware from Armitage Shanks and how good the stools were after a world-class breakfast.
Motherwell were well and truly written off. It was good to see a team assembled for a fraction of the Qatari-owned team put so many noses out of joint, including Cardoso's.
Alves can either take his medicine tonight or miss out on a much more testing game against Hearts on Saturday. The bounce game against Kilmarnock will not require his special talent for off the ball assaults. Four goals without reply is my prediction for this game. Alves can afford to sit this one out.
Meanwhile at Pittodrie, Celtic's sixty game unbeaten run will be put to it's most severe stress testing since the Scottish Cup Final meeting of Scotland's best two clubs. It should be a cracker. Who needs the Brian Rix Farce in Govan when there's a prestigious game at Pittodrie?