Is it just me or is anyone surprised that RIFC are not listed as a client on the website of the bent conveyancing consigliere's home from home, Anderson Strathern? His pied-a-terre might not have a loving cup but the chime of Edinburgh Crystal can be heard every time another £100,000 invoice has been remitted to Edmiston Drive. One wonders what repayment terms have been offered? Are these waived when Blair drops by The Speculative Society at Edinburgh University with a fine port. Blair has his finger in many pies.
Is Blair keen to avoid scrutiny by The Law Society? The fact exclusively revealed on this site – that Blair called round all those with more than 3% equity in RIFC to inform them that the rogue board would see them 'all right' if they voted for the Hun-Loving Criminals – is perhaps not information he would like to be in the purview of the public domain.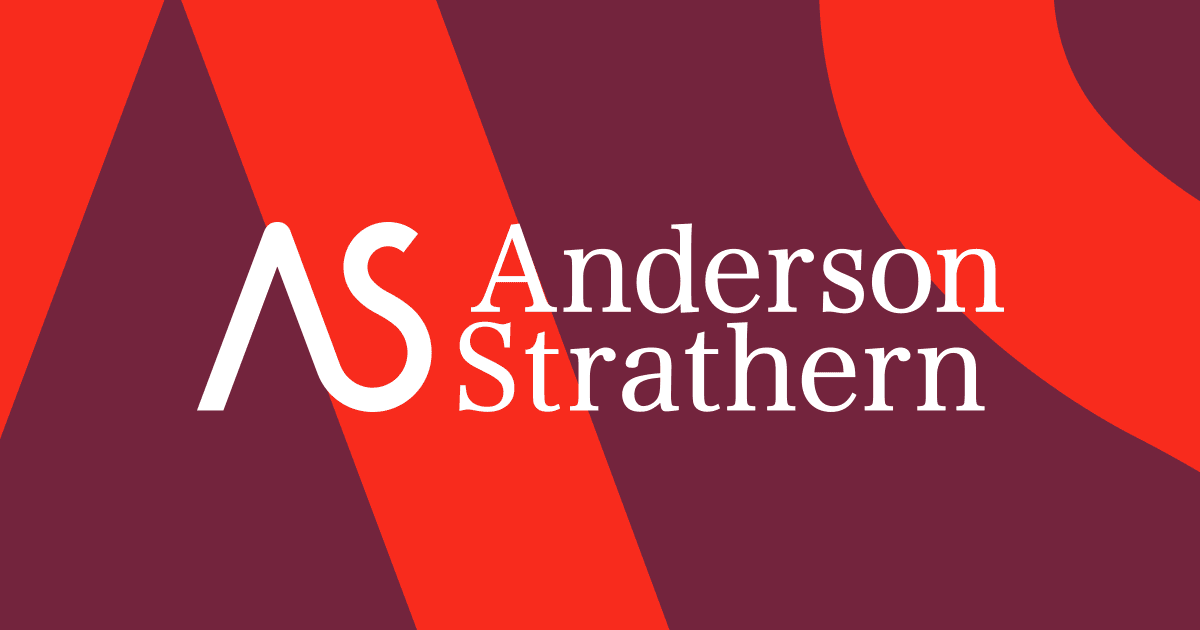 Surely the bent consigliere was not engaging in Insider Trading?
Then there is the concert party to consider. When King was playing his game of trust-fund-Monte with the City watchdog, he dispatched his legal lap-dog to present his case. Blair was also allowed a seat at the Takeover Appeal Board (TAB) hearing. Perhaps the Law Society would be interested in the bent brief's assertion that NOAL was at arm's length from the career criminal, Dave King. This assertion was a barefaced lie. It was dismissed as fanciful by TAB and Lord Bannatyne in the Court of Session.
How independent could  Blair – the sole shareholder in Club 1872 which at his behest acted in concert with King – actually be? Will Blair be subject to The Cold Shoulder?
Of course we had the bent brief's number when he sat beside King in his first contempt of court hearing at the Chancery Division of The Royal Courts of justice. I say first but at that time King was serving a suspended three-months jail term for contempt of court in South Africa. Was this disclosed to Ibrox Stooge Regan? Did it play any part in his deliberations.
How could King, with forty-one criminal convictions and one suspended sentence be deemed fit and proper? Was Regan on the take? Did Regan award himself a succulent bookmaker's bonus at Hotel Du Vin?
I digress, King had the audacity to claim that he was not speaking to Jim White as the Chairman of RIFC. King's affidavit implied that White's Sky producer signed off on £20,000 for the Yellow Tie to solicit the views of a private citizen. Blair sat shoulder to shoulder with King when he knew full well that the career criminal was lying through his back teeth.
Just as Blair was fully apprised of King's mendacity in the King/NOAL fiasco. Surely The Law Society would take a dim view of Blair's insider trading, concert party activity and bare-faced lies?
Or is the bent brief confident the Speculative Society's infiltration of The Law Society is such that his transgressions will be swept under the shag pile?
"Just don't advertise your association with RIFC and we'll take care of it, dear boy. Your Masonic swivel ring, like a black AMEX card, has its privileges."