How desperate for funds must Hamilton Academicals be to agree to a deal for Greg Docherty where the first payment is made in August? Or would it be more apposite to ask what part did Douglas and Graeme Park play in the buy now pay later deal?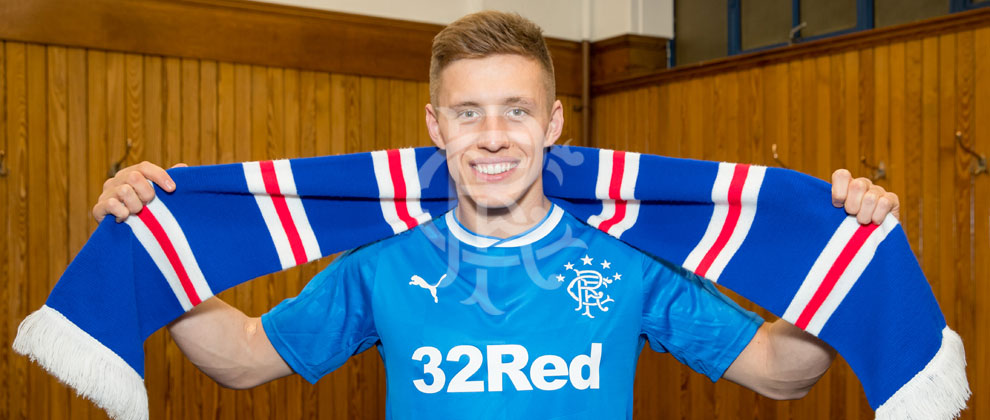 The actual transfer did not surprise me. Greg's father was a leading light in one of the fans' groups that was subsumed by the Bent Brief's Club 1872. He was easy to tap up with the SFA as always asleep at the wheel. I would not get my hands soiled writing to the odious Lite Lickspittle that is Stewart LRR (Let's Reconstruct Rangers) Regan. Would Gary Ralston who railed at Regan for compromising his relationship with his much loved Lite venture an inquiry as to how a club under their watch can buy players despite being strapped for cash?
Rangers Lite are running on fumes. They cannot afford to buy players. They tried their 'buy now pay later' luck at Brighton and Kilmarnock and were told where to go. However the insidious influence of the Parks at Hamilton has provided Lite with a player that they could otherwise have not afforded. Where have we come across this scenario before?
Lite will pay £350,000 of the £650,000 fee in August when all SPFL clubs receive £700,000, with £100,000 in August 2019, 2020, and 2021.
However here's the real kicker. Hamilton were concerned that Lite would go under prior to August. King gave his personal guarantee that Hamilton will get paid irrespective of any insolvency event.
Given that King is a career criminal who will soon be in contempt of court and subject to a Cold Shoulder, what could possibly go wrong? What part of King being a Glib & Shameless Liar do Hamilton Academicals not understand?