Everyone in Christendom will be looking forward to a hard-earned rest tomorrow. Those who have retired will be looking forward to spending time with grandchildren. Jesus Christ, who was born a Jew, lived his life as a Jew and died as a Jew; was crucified on what has become known as Good Friday, two days after Good Wednesday, with 'good' signifying a day of religious observance. Those of faith believe that this man rose from the dead and joined his father in Heaven. Those of my ilk attest that his cadaver was moved by one of his acolytes.
There are those who contend that Rangers rose from the dead and continue to this day. However this is a myth that has been laughed out of court. Counsel for Charles Green stated that the myth of Rangers only lives on in the hearts and minds of those who need the swaddling of supremacy from which to spout their anti-Catholic invective. Charles Green did not buy Rangers as a going concern. He bought a basket of assets.
I won't be resting as I will be keeping a close eye on proceedings at Ibrox. There are three items that are going down to the wire, viz:
1. Interim accounts to satisfy the SFA and UEFA that The Sevco Burlesque is a going concern.
2. A statement by Dave King that he is prepared to offer 20p per share for equity held by stakeholders who played no part in his concert party carpetbagging.
3. UEFA Licence Fraud.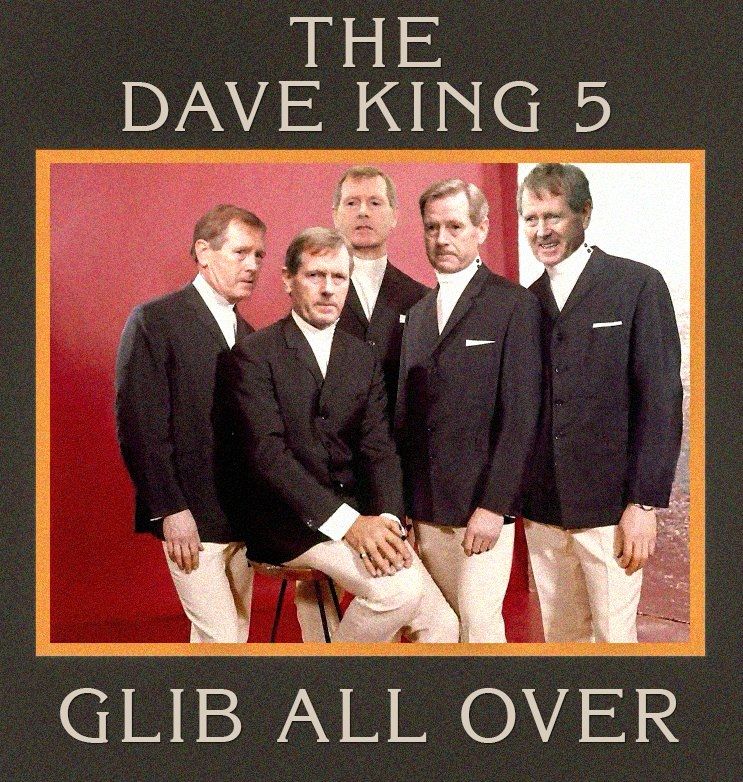 Let's deal with the last item first. I have it on good authority that Tony McGlennan has completed his report. It is the first item in Ian Maxwell's – Stewart Regan's heir apparent – in tray. Those expecting a new broom to sweep The Augean Stables clean will be disappointed. Maxwell will toe the party line. If Petrie and Dickson are exposed they will be deemed to have acted in 'good faith.' Those anticipating justice from the corrupt organ that was one of the instigators of The Five Way Agreement will soon be disabused of this notion. At this point Peter Lawwell would be compelled to act with The Court of Arbitration for Sport his first port of call. McGlennan cannot throw his employers to the wolves. Should he recommend punishing Rangers they will press the Corrupt Consigliere into action and litigate so vigorously that McRae's tie will whip up an eddy in his soup. CAS is preferable to COS in the final analysis.
On the topic of the Corrupt Consigliere a source who has exchanged inside information with me for three years insists that Club 1872 is not the only CIC within James Blair's gift. He is adamant that Blair is the beneficial owner of  Edmiston House and a number of other property assets in the environs of Ibrox Stadium. These assets are limited by his personal guarantee. A cynic might contend that Blair and his employer are buying low, transferring to a CIC for tax efficacy, and awaiting the gentrification of the area when the value of their assets will soar. It should of course come as no surprise as Mr. Blair when not kissing Dave King's arse (more tongue James. Think French!) is a conveyancing solicitor by profession. Word has it that he has more fingers in pies than Sir Bribe & Lie did in his larcenous pomp. You heard it here first, but rest assured it will be pawned off as his own on another site, with a soupçon of additional detail, usually false, to help the medicine go down. The patron saint of plagiarism rarely disappoints.
As for point two, I have never been convinced that King would throw £8m in his NOAL trust fund after bad. He fought tooth and nail against doing so all the way to the Inner House of The Court of Session. He has all the control he needs. NOAL's 6.7m loan gives King skin in the game. I will be watching the rolls at The Court of Session for the TPE petition apropos King being in contempt of court. If upheld as expected sparks will fly. The Old Lady of Edmiston Drive will need all the asbestos it can muster when 'porno for pyros' Dave is at his inflammatory worst.
As for point one something will surely be cobbled together. It will make grim reading. I doubt that Campbell Dallas will be as amenable to King's assurances on this occasion. There will be numerous emphases of matters and going concern red flags.
The Anti-Prospectus  will be the prosaic counterpoint to any sugar-coated share issue. John Entwistle's Led and Zeppelin come to mind.
Of course in the land of the one-eyed Gullibilly, King's garden is coming up roses:
" It's fair to say the last few results have dented the run of positivity surrounding Rangers. From January Rangers had managed to string together a decent run of results and a real head of steam was being created as we approached the old firm game.
However the players failed to reach the heights they had previously set and we fell short, albeit not by the margins in games before that one.
It's fair to say it was a better performance than previously and arguably we should have taken at least a point. However individual mistakes, on the pitch and off it, are the margins and the gap which we must close.
In January Rangers managed to recruit well and put a recruitment structure in place benefiting our club for the future. Young, hungry players were brought in and contracts renewed to set a solid footing for the club to build on. In that one window we managed to close the gap considerably, but that window must be the first footing for more to come.
As we have discussed on this blog before, Mark Allen has the keys to this club now both structurally and in recruitment. He has the task to get the right men both on the pitch and in the dug out. He had previously said he presented the board with a list of managerial targets almost immediately after the departure of Pedro, something which the board failed to act upon.
It has not been given such short shrift this time, as the rumours begin that we have began to cast our net managerially.
It has been said for a while that Dave King wants a man of 'stature' to lead us forward. Rumours of discussions with the Clarke's, Martinez and De Boer's of this world remain just that, but they are sure to intensify as the coming weeks progress.
Rangers have a massive decision to make and it's fair to say the fanbase do have a level of trepidation about it, after all, this will be the boards fifth appointment in the dugout. The problem they have is there isn't an obvious choice and outstanding candidate out there. There isn't wiggle room, we don't have more seasons to waste.
But the foundation is there for any new manager, the squad has a base to build on and whilst recruitment will once again be high in turnover, it has been bolstered by a positive January. We don't require ten signings, it has to be quality over quantity, with a budget similar to last season we can be more confident Allen will ensure it is spent better than before.
The stadium is having serious money spent on it as previously discussed on this blog. The club have begun the initial stages of the share issue where previous loans to directors will be cleared and fresh working capital raised going forward.
The club are talking to potential new investors and those rumours continue to circulate, this is where the board will come into it's own because we need that fresh boost of investment new faces could bring, so it will be up to them to make sure that happens. Resolutions passed at the AGM mean they can carefully choose this process.
Rangers aren't the toxic brand they once were, London is taking the Club seriously again and despite the nonsense spouted, the club are on fantastic terms with the financial sector in the lands capital. Recent laughable rumours surrounding the club are exactly that, laughable.
With the club working hard and soon to be in a position to announce a new multimillion pound manufacturing deal for our strips, the club will be free of toxic deals negotiated before them. No longer will we be tied to the scandalous contracts handed out to Sports Direct and a supplier, which benefits Rangers, will be found.
Thus again making the club more attractive to anyone looking to come in.
But it all remains up to our board, this appointment must be right as the ground work for the club has now been done and it's up to them to secure the right external funding going forward.
It's interesting times ahead for Rangers and the club must get back to winning ways on the pitch immediately, whilst the board must grab this opportunity off it
For many it might just be their last chance
Ignore the Nonsense, the Irrelevant and the noise."
I was tempted to drive a horse and coaches through this comment's grammar and spelling but in the end I settled for adding bold typeface to the most risible of his claims.
The arrestment order was sent to all UK banks and financial institutions. No NOMAD is prepared to work with the rogue board and their listing on AIM has long been at an end. The munificence of the three bears is also at an end. The beleaguered board is £4.5m shy of the working capital required to finance the next eighteen months. As soon as the family silver was pawned to Close Asset Finance in Manchester (not the merchant bank in the City) anyone engaging in due diligence would run a mile from this most toxic of clubs. Your rumours of investors beating a path to your door are being circulated by Chris Graham and James Traynor.
Here's an exclusive for you. Traynor leaked the Islamaphobic musings of Graham to the press. Traynor moved quickly to stop Graham eating his lunch.
Prior to the shit hitting the fan I prescribe John James to be taken once per day after meals.
Dave King is to the City what Harold Shipman would be to Saga Holidays. Rumours of goodwill in The Square Mile are built on sand.